Mission Statement
The foundation of all the work in this Church is grounded in the belief that Jesus Christ is Lord and Saviour and that all people need to come to a personal faith in Him and experience the reality of His presence in their lives. Outreach is our priority.
© Copyright www.callingtonmethodist.org. All Rights Reserved.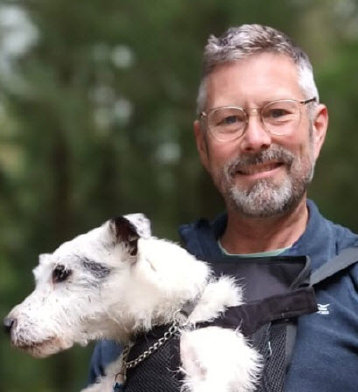 Please see our Messy Church Facebook page for latest information.