Sunday services - February 2021
© Copyright www.callingtonmethodist.org. All Rights Reserved.
Mission Statement
The foundation of all the work in this Church is grounded in the belief that Jesus Christ is Lord and Saviour and that all people need to come to a personal faith in Him and experience the reality of His presence in their lives. Outreach is our priority.
Our Location

Callington Methodist Church
Haye Road
Callington
Cornwall
PL17 7DJ
July
August
Sept
Oct
Nov
Dec
April
May
June
Contact Us
Revd David Moss
Tel: 01579 383274
Please see March for information about Palm Sunday Worship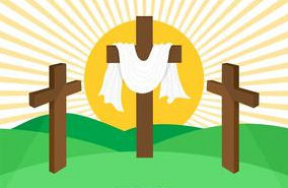 COVID LATEST 05/01/2021
Due to our Prime Minister's announcement January 5th about entering a new Lock Down, we have decided to stop public worship for the foreseeable future. It is important for us all to keep safe.